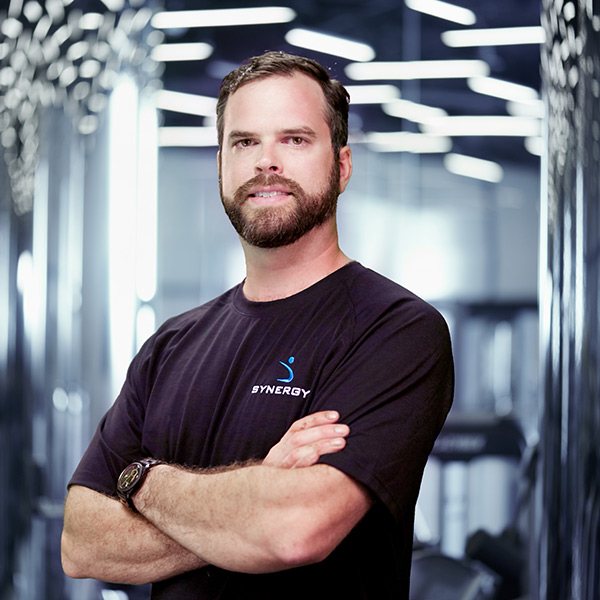 Director of Project Management and Facility Services
Tyler Jones is an experienced contractor who decided to apply his mechanical and home improvement skills to fitness equipment maintenance and repair.
He received his industry certification in 2013 and has trained beside some of the top fitness equipment repair technicians in the industry. Tyler has a tremendous ability to troubleshoot even the most difficult equipment issues and will not quit until even the smallest problem is fixed.