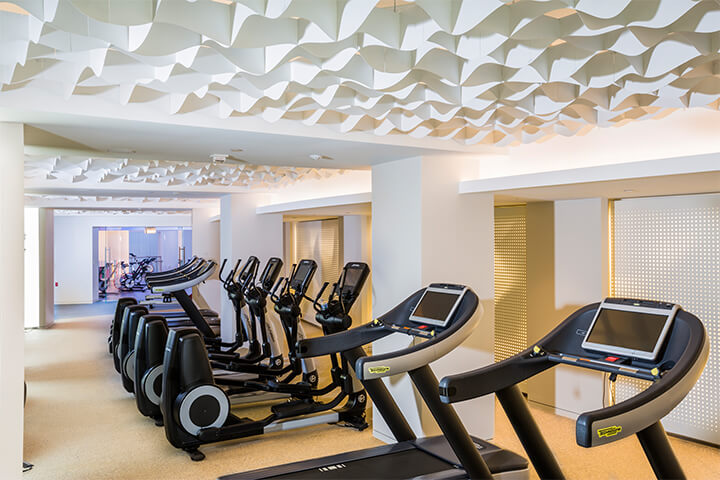 fitness center management
Our experienced team of professionals utilizes sound and proven management practices to ensure a safe health and wellness environment.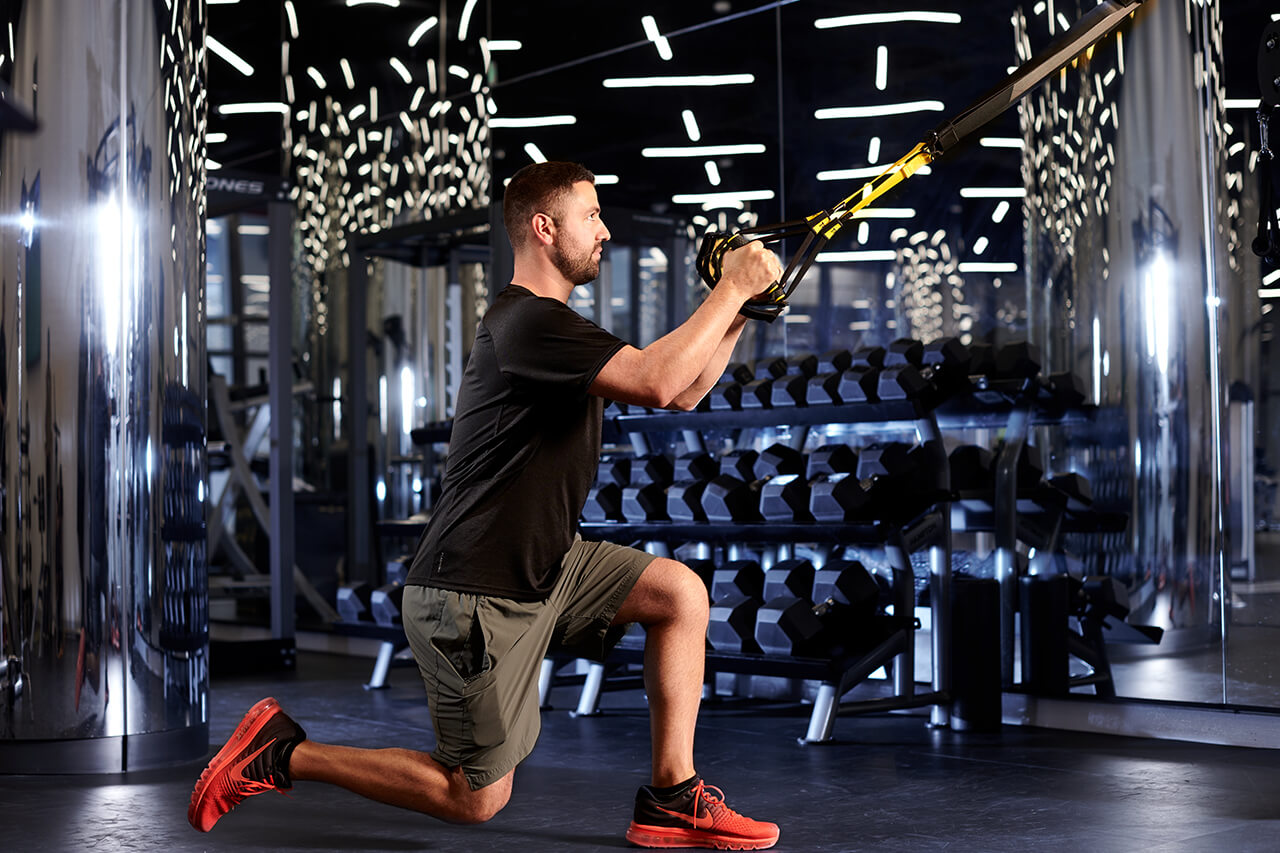 You've built the perfect facility, now add the services of our fitness experts that will engage your users and keep them coming back.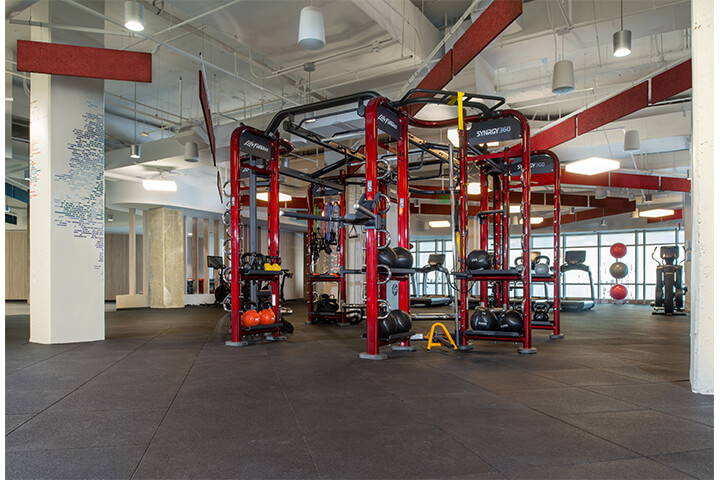 From your first day of planning through your grand opening, Synergy Fitness Group will guide you in creating a comfortable, functional fitness center.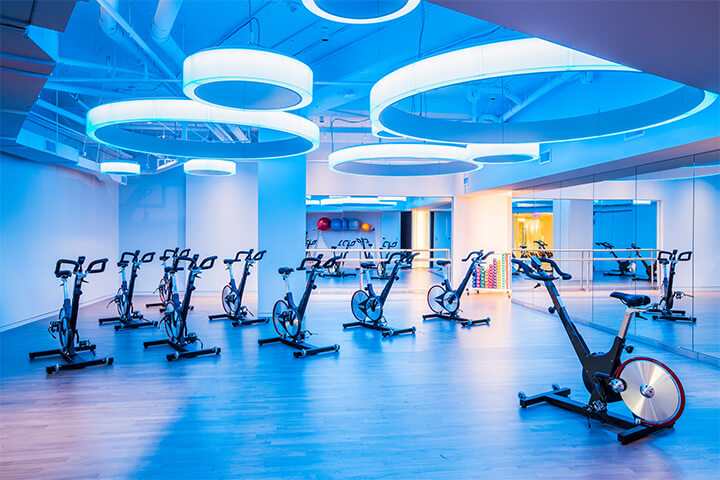 Increase engagement and participation with group fitness classes, small group training, monthly workout challenges and other fitness programs led by Synergy's certified professionals.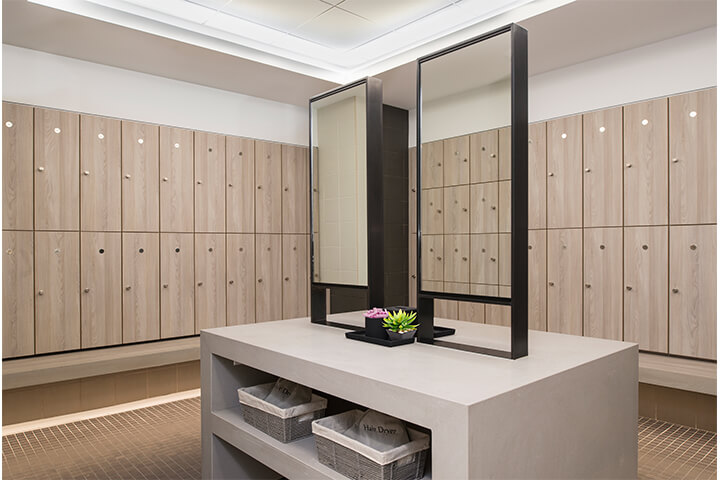 Synergy's in-house towel service provides plush towels for locker rooms and workout areas with maximum convenience and affordability.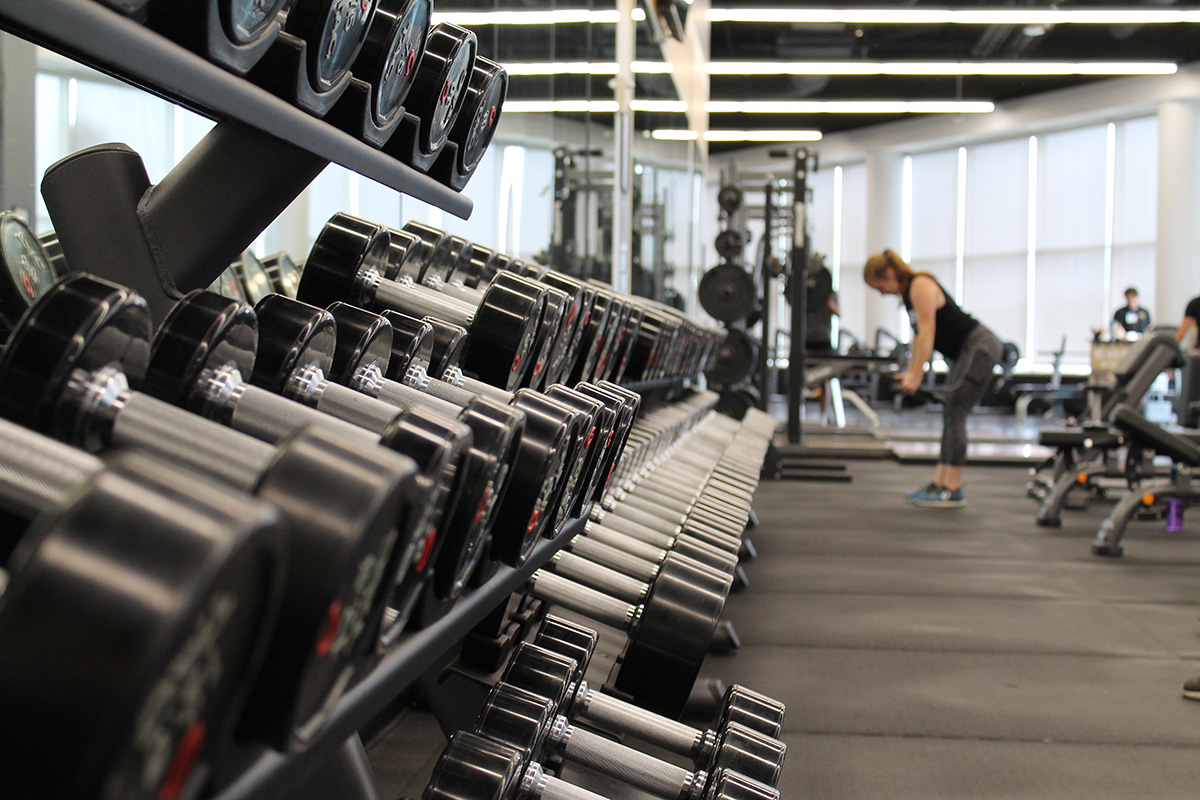 Synergy's team of experienced, certified equipment technicians keep your equipment up and running with quick response times and efficient service.