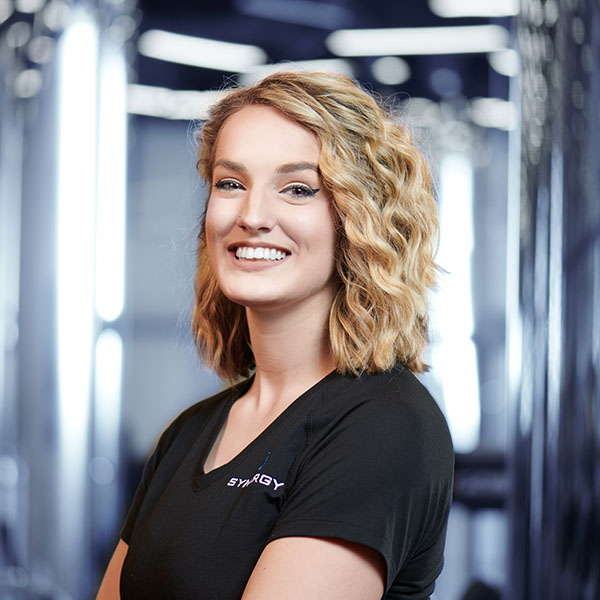 Katie is a Senior Manager of Programming and Procurement with Synergy and the Site Manager and Lead Personal Trainer at Elevation Fitness and Nestle Headquarters in Rosslyn, VA. She also oversees 555 12th St, The Homer Building, 1350 I St, and Midtown Center locations.
Katie studied Health and Physical Activity with a specialization in Exercise Science at the University of Pittsburgh. She then continued her education obtaining her Masters in Health Physical Activity and Chronic Disease.
She is an outgoing, motivating, fun and energizing instructor and trainer. She enjoys motivating others to reach their fitness goals.