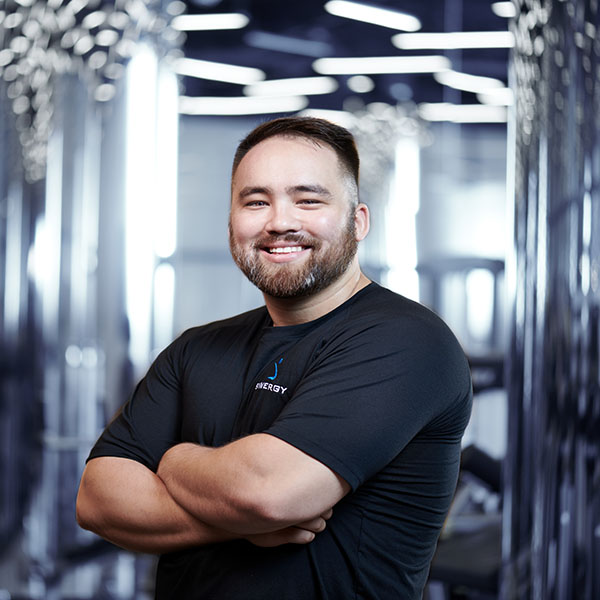 Justin is the Site Manager and Lead Personal Trainer for WilmerHale Fitness Center.
He also conducts boot camps and strength training classes at various Synergy locations in DC. Justin's passion for fitness is what caused him to become a personal trainer.
One of four siblings, competition came naturally, and 11 years of lacrosse and baseball gave him a strong foundation of sports training. Justin's versatility as a trainer reaches beyond performance based training, with a strong ability to work with those who have suffered various injuries and physical impairments.
His training style focuses on improved athletic conditioning, aesthetic self-improvement, maintenance of postural integrity, and injury rehabilitation and prevention.