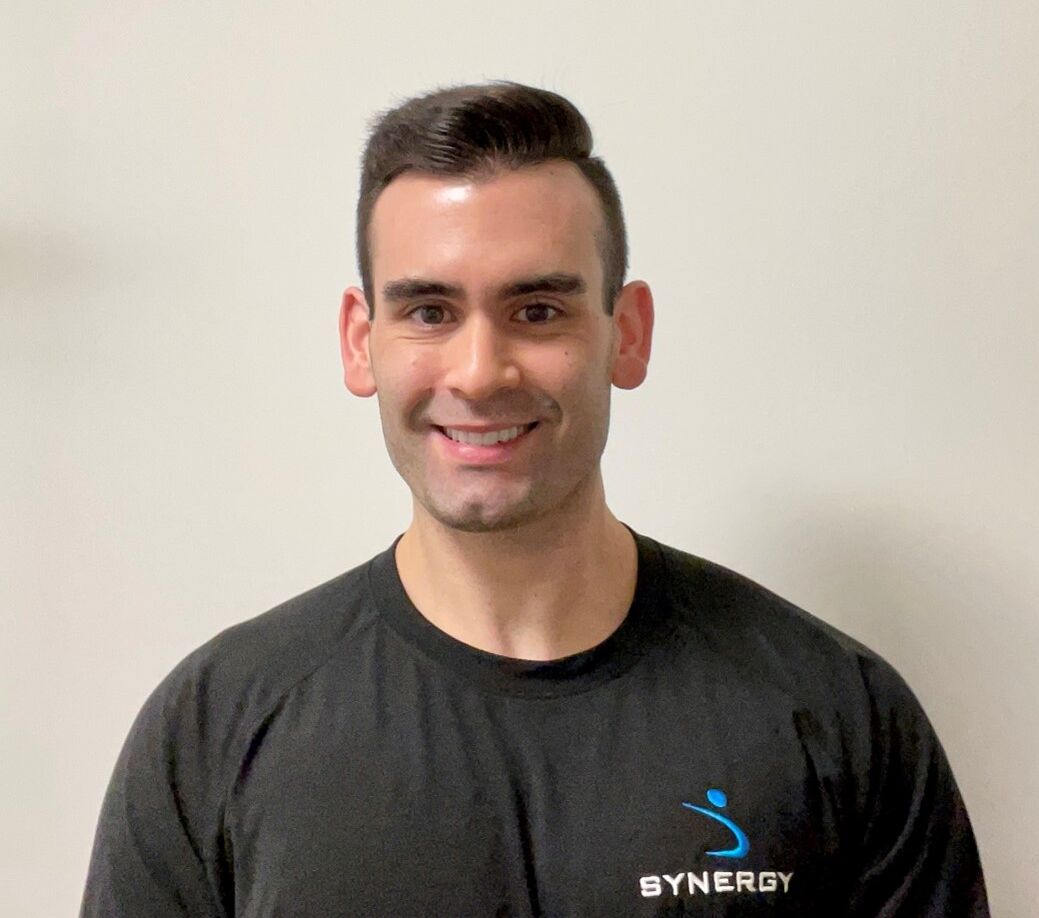 Jesse is the Site Manager for 1700 K Street where he oversees the fitness center, personal training, wellness programs, and group exercise.
Jesse studied kinesiology at George Mason University and has been involved in the fitness industry for several years. While working as a certified personal trainer with clients of all ages and varied fitness backgrounds, Jesse developed a well-rounded approach to identifying each person's needs and tailoring custom programs to achieve the best results.
Jesse also has experience in sports strength & conditioning, organizational wellness and clinical exercise. During prior service in the U.S. military, Jesse's supervisory duties included management of physical fitness training programs ensuring service members passed their fitness tests to maintain operational readiness. Jesse's areas of expertise include resistance training and physique enhancement, and his favorite type of workouts reflect those aspects.