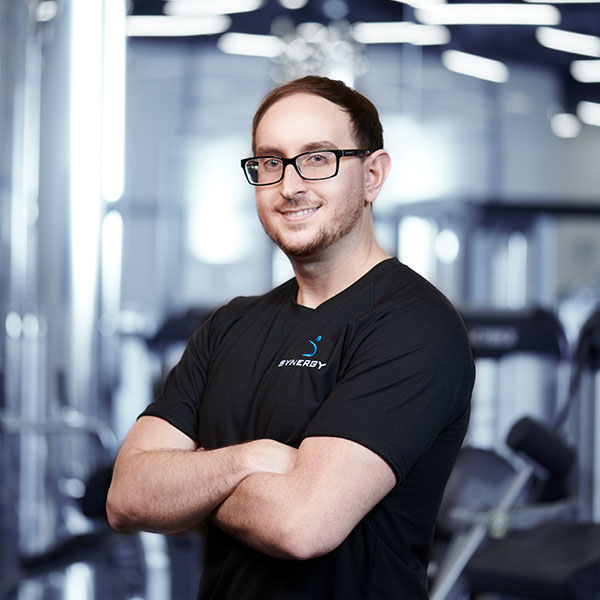 James is the Site Manager and Lead Personal Trainer at 555 12th Street in NW DC.
James has over 10 years of experience in corporate health and wellness, personal training and group exercise fields.  He loves working with others to help achieve their fitness and wellness goals through group exercise and personal training.  He has worked with various populations in his career including division III athletes and special populations with limitations.
In his free time he enjoys weight lifting, running, and walking his dog Rudy! He's also a huge sports fan and enjoys travelling and outdoor activities with his wife Cassie.