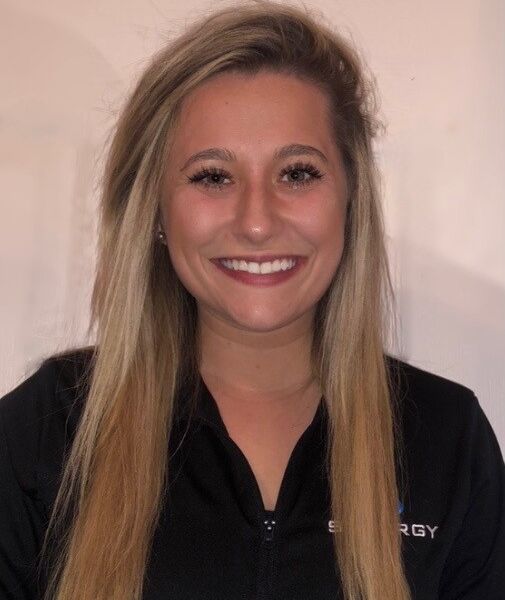 Heather is a Synergy Site Manager that oversees Alexander Court & 2101 L St.
At a young age, she was involved in competitive soccer, track and field, and cross country. Heather pursued this industry due to her love for health & wellness, as well as wanting to help a diverse group of clients achieve their specific fitness goals.
In her free time, she enjoys hiking with her dogs, spending time at the beach, and finding new TV shows to binge watch.