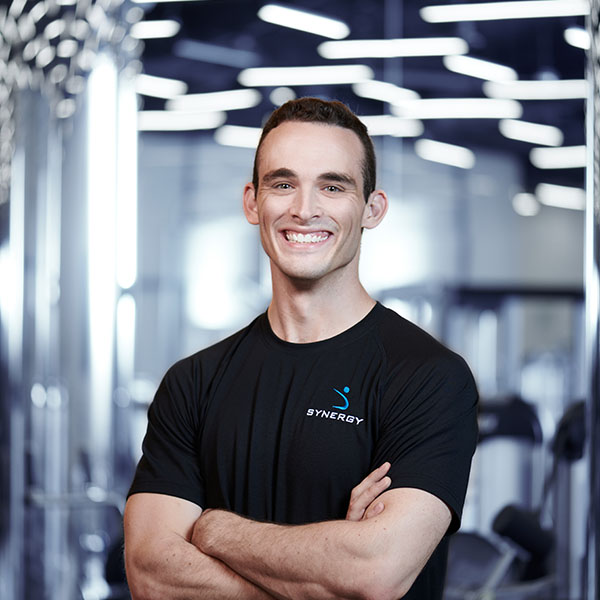 Tyler is the Site Manager for Homer Building.
He graduated with a degree in exercise science and a health minor. He specializes in strength training and conditioning. He pursued this industry because it gives him an opportunity to help people achieve their fitness goals and he is very passionate about it!
In his free time he enjoys staying active, traveling, and refereeing basketball.