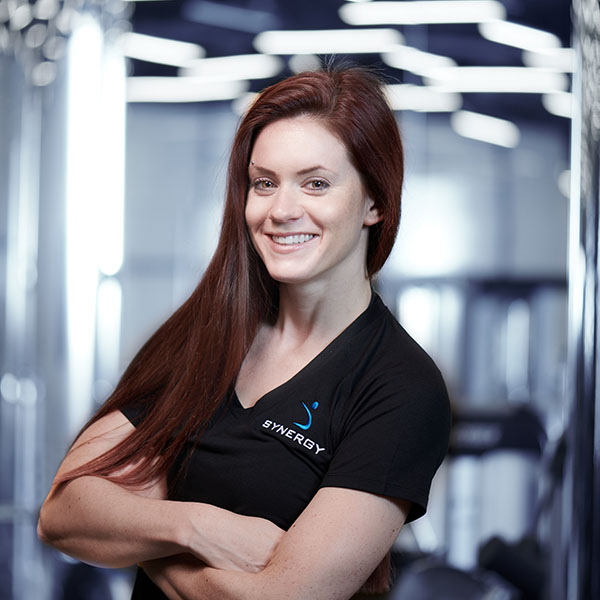 After being very sporty and physically active as a child, Alex then stopped doing anything remotely fitness related for over 12 years. Going to the gym was draining and walking up a flight of stairs was painful. Headaches, backaches, breathing problems, knee pain – you name it, she had it.
Then, in 2016 Alex discovered pole dancing and aerial arts and she fell in love with working out. She fell in love with it so much that she decided to switch careers and focus on health and fitness 24/7. Alex focuses on creating individualized programs for clients that emphasize both strength and flexibility, but more importantly that work around their lifestyles.
She loves helping people see that leading an active and healthy lifestyle is easily doable and helps us to function better both physically and mentally in our daily lives.
When she's not teaching, coaching, running obstacle races, or training for pole dance competitions, she is most likely watching really weird tv-shows and/or drinking coffee.